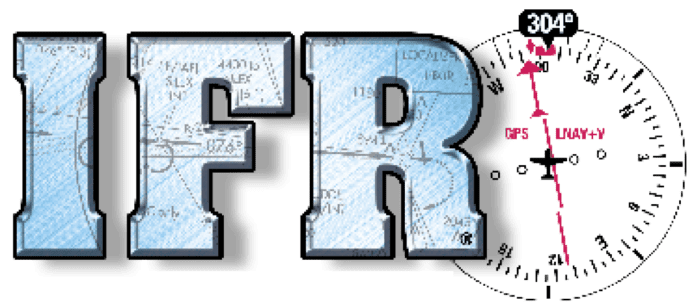 Canada Eyes Tightening Medical Standards
Canada's Transportation Safety Board is recommending Transport Canada update guidance to civil aviation medical examiners to tighten pilot medical standards. The TSB found a heart attack suffered by a pilot to have contributed to a 2021 crash. The pilot died and his passenger was badly hurt. The board cited a recent study by aviation cardiologists that recommended comprehensive cardiac screening for all pilots over 40. The TSB said the handbook used by TC's doctors hasn't been updated in 10 years and it says TC should have a process in place to update that handbook with the latest relevant information for those doctors.
Knowledge Test Issues Prompt Training Industry Protest
Flight training organizations and general aviation groups are calling on the FAA to remedy what they say is deteriorating access to the full gamut of knowledge tests needed by pilots and other aviation professionals to achieve and maintain certification. Since 2018, private contractor PSI Services has been the sole provider of FAA knowledge tests. It subcontracts much of that to flight schools around the country but recently cut the fees it pays the flight schools by more than half. Many of them have quit providing the service making it more difficult for aviation personnel to keep their credentials up to date. AOPA and EAA joined the flight training groups and companies in urging the FAA to review the issue.
Last Races In Reno This September; New Venue Sought
This September will mark the end of an era as the last time the National Championship Air Races will be held at Reno-Stead Airport in Reno, Nevada. The Reno Air Racing Association (RARA) says it plans to continue holding the races but at a different venue. Several sites are under consideration. RARA said the decision to move the races was made for them by local authorities in Reno. "While we knew this day might eventually come, we had hoped it wouldn't come so soon. Citing the region's significant growth amongst other concerns, the Reno Tahoe Airport Authority has made the decision to sunset the event," RARA said in a news release.
Study Probes Medical Treatment Avoidance By Pilots
A recent study by the University Of North Dakota has found that 56 percent of pilots have avoided some form of health care for fear of jeopardizing their flying privileges. Now the university, with the collaboration of the National Business Aviation Association, is hoping to expand the reach of the study to see how pervasive the avoidance of medically necessary treatment is among pilots. Mark Larsen, Certified Aviation Manager, NBAA's director of safety and flight operations, said, "UND's research raises important questions and NBAA is proud to be part of this effort to gain insights into a critical aviation issue. We recommend that every pilot member take part in this study to further our community's understanding and appreciation of how mental and physical health impact aviation operations."
Parts Running Out For Early Garmins
Garmin served notice that GNS 430/530s are on borrowed time and those who still rely on the trusty boxes should be planning an upgrade. The company sent out a bulletin saying it's having trouble getting parts to fix the old gear and it's only a matter of time before they are effectively obsolete. "First introduced in 1998, Garmin has offered repair service for the GNS 430/530 series for 25 years," the company said in a brief service advisory. "Garmin plans to continue offering repair service when the components required for a specific repair remain available. Database updates and technical support will also remain available." But starting in 2024 the company said it won't be able to fix some issues with the early devices that include "all WAAS and Non-WAAS GNC 420, GNS 430, GNS 530, GPS 400, and GPS 500."
NOTAMs
Close calls prompt FAA Safety Summit … Charter operators trying to weed out "gray market" operators … The FAA is mandating safety management systems for 265 airports … Volunteer group aims to fly original Lear 23 again … Boeing ending F/A-18 production in 2025 … FedEx pilots move toward strike … Find breaking news in general aviation at AVweb.com.